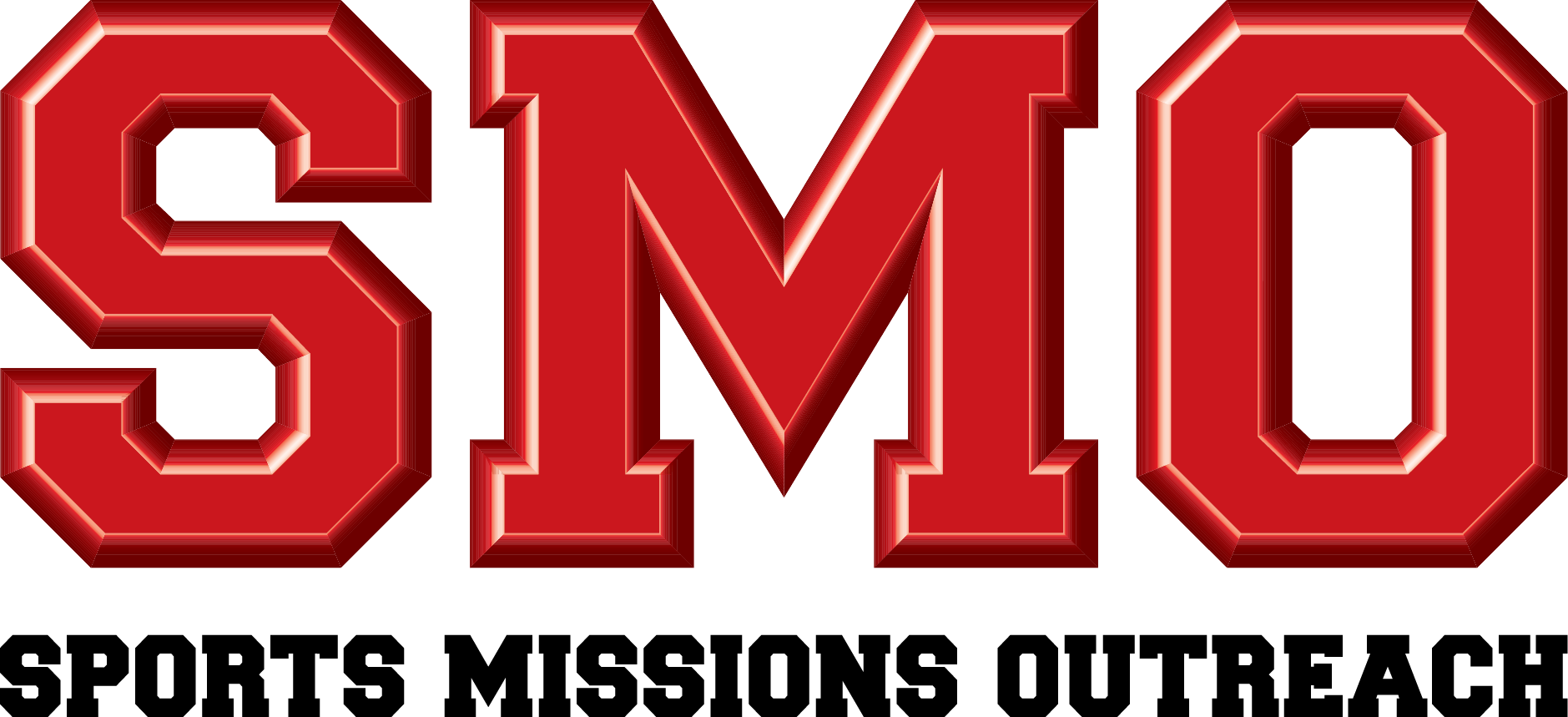 When I watch a sporting event I pay attention to the action initiated because of the possibility a big play will happen that will change the outcome of the game. For example, the Saints and the Patriots played on Sunday afternoon October 13. The winning play did not happen until there was 5 seconds left on the game clock. Tom Brady completed a pass to Kenbrell Thompkins on a third down and long in the corner of the end zone! Amazing!
Big plays are happening every week in the SMO Ministry! We are partnering with FCA to serve the youth in our area. We have "SMOmentum" right now as one of the guys put it.
Jesus said in Luke 10:2, "The harvest is plentiful, but the workers are few. Ask the Lord of the harvest, therefore, to send out workers into His harvest field." His workers are "on the fields" in the Raleigh-Wake Forest- Durham- Cary Area. Continue to pray to the Lord of the Harvest  for us the workers to reach this rising generation. Our youth are hungry for a genuine relationship with Christ!
Thanks to all of you who are financially supporting Sports Missions Outreach. We ask you to continue contributing financially. You are a vital member of the team and it is a game changing big play every time you give! Consider being a champion and give on a monthly basis. See details on how to contribute on the "Joining the Team" web page on this website.
"Run the race in such a way that you may win" I Corinthians 9:24