I would like to thank everyone who participated in the SMO Golf Tournament (we had 110 golfers!). Special thanks to all who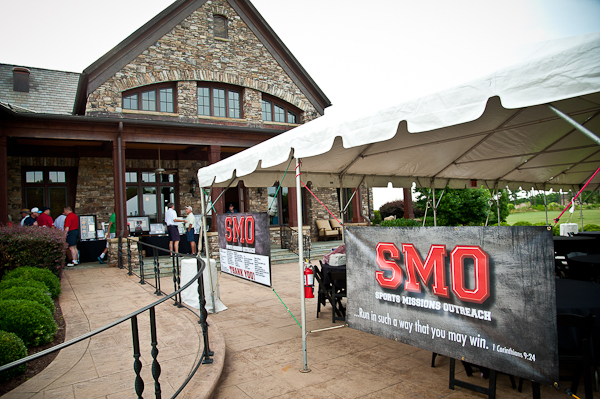 volunteered to make the experience a great one for us all. We had Chickfila biscuits for breakfast and an amazing feast prepared by Patrick Cowden, head chef for Tobacco Road Sports Café. Unfortunately, no one won the Dodge Challenger RT on hole #17 or the other hole in one prizes, but we all had fun trying especially with the golf ball launcher. The silent auction items were fantastic.
The tournament was a win-win situation. We all had fun playing golf and the mission was able to raise vital funds for continued outreach that gives us some "SMOmentum". Sports Missions Outreach is grateful for you investing your time and money. Since 2010, we have been able to impact over 30 schools and we have seen God transform over 460 lives!
Please mark in your calendar for JUNE 9, 2014 to participate in next year's event at Hasentree.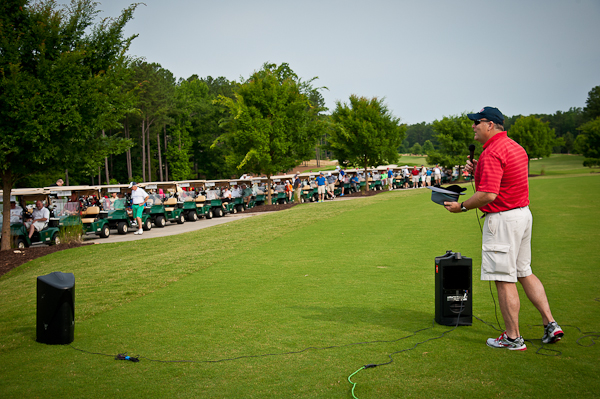 If you would like some photos from the event,  contact Charlie Dickens at http://charlesdickensphotography.com and go to contact page and send him a message with your email address so he can add you to the shared Dropbox folder with the SMO Golf images.
I appreciate all of you who are champions in this mission!  You have invested your time, resources,  and prayers and we are seeing  Jesus make the game changing plays in athletes and coaches. To God be the glory!
On His Team,
Pat Teague
Director of SMO"Run in such a way that you may win" 1 Cor 9:24
P.S. Congratulations to Scott Wood, Bennet Dunn, and Art Graepel who were the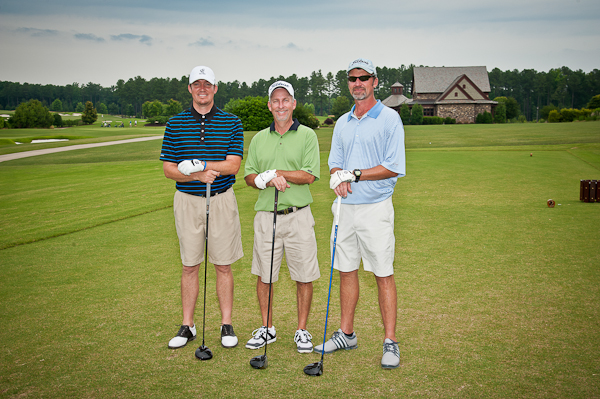 Winners of the first annual SMO Golf Tournament with a score of 52!