The goal of Sports Missions Outreach (SMO) is to serve the athlete, the coach and the school in building lasting character that is displayed on the field, in the classroom and throughout the community. Whenever SMO representatives are on school campuses, we strictly abide by school rules and have the three following goals:
1. To help build character using sports.
2. To serve and support the team, coach, players and parents in their pursuit of excellence.
3. To give back to our community lessons learned during our own journeys through school.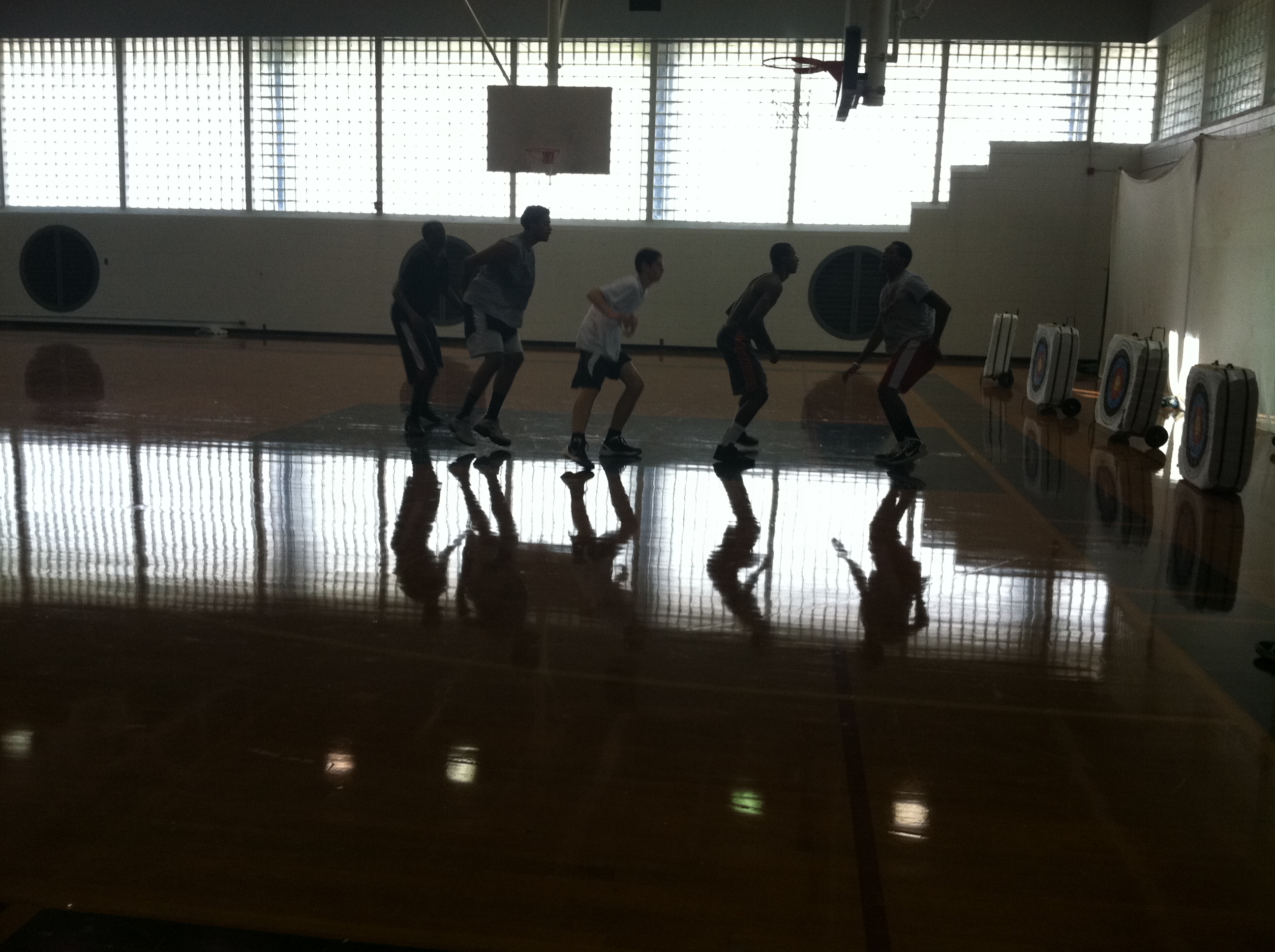 If we can give back to our local schools and help BUILD our future leaders, then we have accomplished our goal. Everyone wants to win, but not all finish in FIRST place. If we can assist you in running and winning the race for life, then sooner or later the score will reflect your efforts.
From the classroom, to the locker room, to the field:  let's win!